FREE & Online (LIVE only) 2-Day Bootcamp on
How can Arts, Humanities and Social Sciences Students get Remote US Jobs and Internships
22nd - 23rd March, 2023, 6-9 pm (Indian Standard Time)
Know your hosts:
Abhyuday Agarwal
COO & Co-Founder,
SkillArbitrage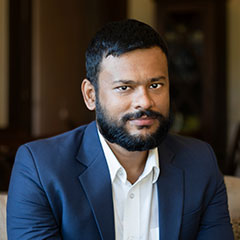 Ramanuj Mukherjee
Co-Founder and CEO,
SkillArbitrage
Hate doing unpaid internships? Do well paid freelance work instead!
How about working with Silicon Valley startups part time? Now you can do it!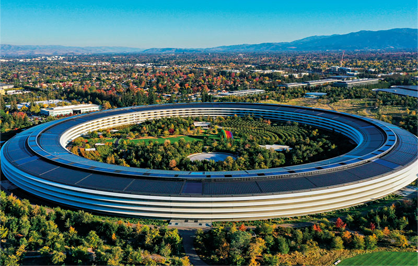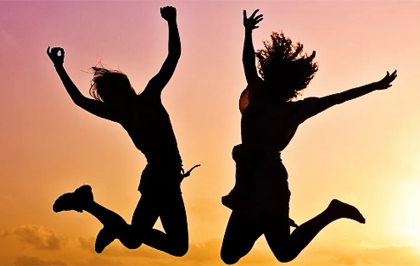 Do you want financial independence while still in college?
We have a roadmap on how you can get a high-paying job while you're still studying. Register for our bootcamp and discover the various opportunities we will present to you. All this, while still studying and living life to the full!
Want to travel the world while working just a few hours every day, no matter where you are?
As a digital nomad, you can not only work for international clients but also work while roaming around the world and living anywhere you want. All you need is Internet access. We helped hundreds of college students and recent grads to achieve exactly this!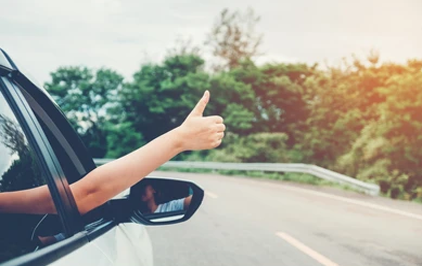 Would you like to explore this new world?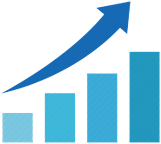 According to a Boston Consulting Group study, more than 8 million Indians are gig workers, a number that is expected to grow to 24 million by 2023-24 and 90 million by the end of the decade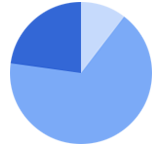 In the past few years, the number of online freelancing platforms and marketplaces has multiplied worldwide. Indian freelancing platforms have grown from just 80 in 2009 to 330 in 2021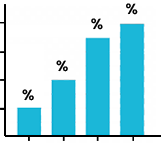 India's freelance community recorded a rise of 42 percent in its average hourly rates from USD 21 per hour in 2020 to USD 26 per hour in 2022. In some sectors like finance, Indian freelancers demanded an hourly rate of USD 71 against a global average of USD 41
India is making rapid strides to become one of the largest freelance workforces in the world, and Indian students are at the forefront of this revolution.
In this country of 1.41 billion people, are you attracted to the idea of freelancing but aren't sure how to get started?
We will give you the confidence to launch a rewarding career that will let you pursue your passions!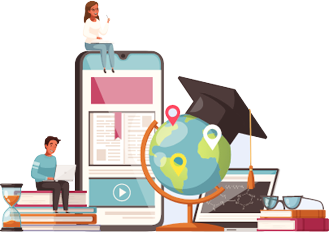 Who should attend the bootcamp?
Students who are still in college looking for an extra source of income
Recent graduates looking for a remote job option without leaving the comfort of home
Anyone who is still in college and wants part-time gigs
Anyone who wishes to build an international freelance career
Anyone who is forced to stay at home for whatever reason, but can work on a computer with a stable internet connection
Some quick steps to get a certificate for the bootcamp
Attend every day (at least 2.5 hours each day, and login from the trackable unique link sent to you by Zoom)
Leave a review of your experience (good, bad, ugly) in the comments section of the Linkedin and Twitter post links (shared during the live session) at the end of each day, for all days. If you do not have an account on any of these channels, please create one right away, it only takes a few minutes
Please send a screenshot of your posts and queries about the certificate if any to

[email protected]

We will send you a certificate in 10 days