93111 47267

(International Learners dialling from outside India, please prefix country code +91)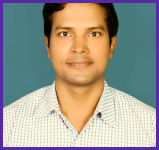 Dr Siddhartha Priya
Sales and Marketing professional with teaching & entrepreneurial experience
IIT K, IIM A Alumni
NET JRF qualified in Management
PhD in Business Management and Marketing from Nagpur University
10+ years of institutional experience in sales channel management, procurement, strategy development & execution, business development, teaching and research. Cleared Independent Director Exam conducted by the Indian Institute of Corporate Affairs.
Are you a senior corporate professional or consultant with years of experience in sales, marketing, operations, management, HR, compliance, or related fields?
Do you feel that your growth has slowed down over the years and you are experiencing the middle management trap where growth is hard to come by? Do you feel that a change is overdue?
Do you experience being undervalued and underpaid in the traditional workspace? Do you want to have more freedom and work on your own terms?
Do you sometimes dream of starting something of your own based on your years of experience where you are the boss, you call the shots and get to determine your own destiny?
Would you like to work with India's top brands as a consultant, or explore working with well funded startups that need help to scale up?
Would you like to work remotely for US businesses & startups on the side as a consultant, using your existing skills and experience and earn at least 5x more? Would you like to try this out as a side business while maintaining your current job or commitments?
Do you want to explore new ways to leverage your experience and build your own consulting agency/ business and acquire international clients using AI? We are helping hundreds of senior professionals like you to do this already - and you can find out how in our free, live, online bootcamp (sorry, no recordings).
Are you approaching retirement or considering early retirement and want to explore lucrative part-time options to generate income, keep yourself productive & engaged, and superbly monetize your decades of work experience?
Do you want to know about space-age AI jobs with huge demand in the international freelance market where you could make a fortune?
AI may be a new technology, but just like computers, it is not magic. It is powerful only in the hands of discerning and skillful professionals. Professionals who are already good at their work can save time, multiply output and achieve more while people without those skills and experience cannot come close to that level of output no matter how advanced the AI is.
Also, now you can finally build a powerful personal and professional brand, in very little time and cost thanks to AI, and take your expertise to a much larger audience than ever before.
This will however require you to learn some new skills, just one had to learn how to use a computer 20 years back, to not be left in the dust.
Get ready to unlock the power of AI and discover how it can help you build your own consulting business, startup, or agency.
We will even teach you how to network with and work remotely for US businesses and startups (from the comfort of your home), and create multiple income streams (by earning in dollars).
If any of these ideas excite you, then this bootcamp is for you!
We are living through a remote work revolution right now. With remote work & freelancing becoming the norm, more and more employers in the world's developed economies are realising the benefits of outsourcing work to people who can work from home and help them fast forward their work using AI.
The benefit for employers is that these remote workers cost far less than consultants and employees from their own countries, and yet deliver the same, or better, quality of work.
This new normal has encouraged international startups, firms, SMEs, and individual employers to embrace the world of remote work and extend the job market not only beyond their location, but be open to global solution providers.
Register for a free & online (LIVE Only) bootcamp on
Jumpstart your Career with US Jobs and Clients using AI from December 9th-11th, 2023, 3.00pm - 6.00pm IST

and be prepared to take your career to new heights.
Who should attend
People who have worked for a decade or more in the corporate sector and now want to explore building something of their own, whether full time or on the side, quietly
CA/ CS/ CMA with a decade or more of experience who wants to build their own consultancy firm
HR managers who wish to go global and earn more
Other specialists in finance, management, sales, marketing, operations who want to serve global clients and earn more
Anyone who has retired or is approaching retirement and is exploring lucrative post-retirement career options
Anyone who wants to escape the cubicle lifestyle and be in charge of their own destiny
Anyone who wants to work remotely for international startups, SMEs, and online businesses
Anyone who wants to earn in dollars and have more freedom over their work and time
Take a look at our immensely successful learners
Even college students are able to build highly successful consultancy firms in this age!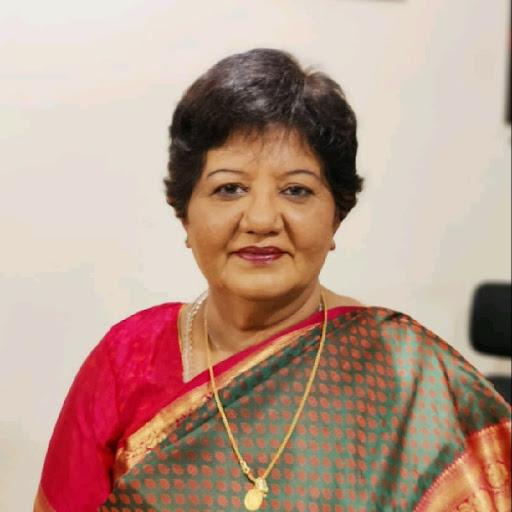 Our learner Sandya Advani started her business after retirement as Director of Admin and Facilities at a company, and in 3 years has built a very successful consulting business, and consulted over 53 clients such as NIIT, HDFC, TCS, Digisol, ICSI, BITS-Pilani, Daikin, Generico, HPCL, etc., and also worked with industry associations and regulators like NASSCOM, ICSI and WICCI's anti-sexual harassment council (Maharashtra). She grew her revenues by 100% last year, and earns twice of what she was earning in her corporate career.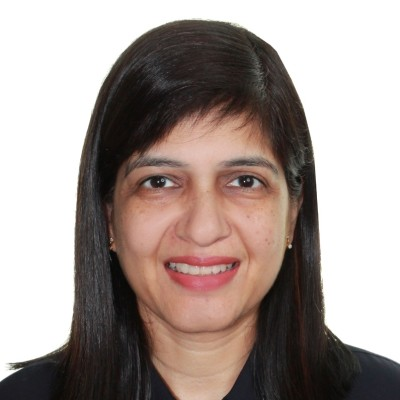 Our learner Shipra Kumar, former Consultant at Ernst & Young and Head of Singapore-based pharma company for compensation and benefits, moved from Singapore to India after 15 years, started an independent executive consulting service, and has been able to upsell several services using the skills learned from us.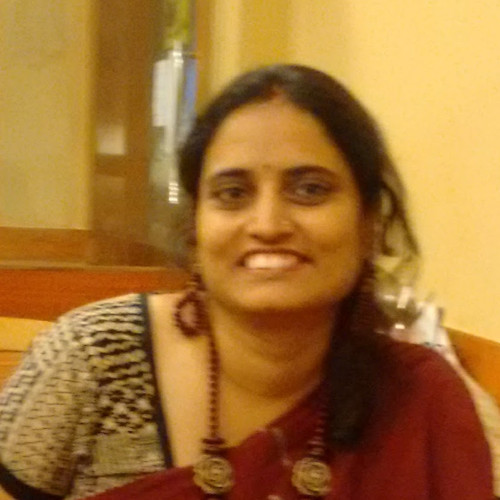 Our learner Sunetra Mukherjee had 13 years of experience in HR, but took a career break of 4 years with a company that is a partner of Oracle - she was able to get a job with a 40% salary hike, incentive of 1.3 lakhs and also secured 3 freelancing clients in 6 months.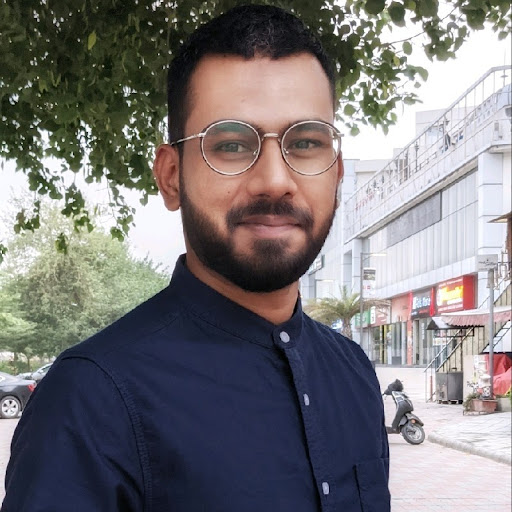 Our learner Supreet Prasad, a 2016 law graduate, has built a law firm with several associates under him, and has retainers with multiple US law firms, and earns approx. USD 2500 per month through such retainers.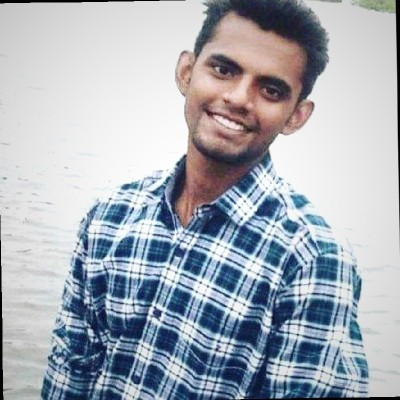 Our learner Vijayathithyan, is in the final stage of his CA preparation, but started a firm in Bangalore and has worked with 6 domestic and Indian clients in fintech, medtech and other emerging industries on compliance and tax work in 6 months, and built a pipeline of 12 more clients.

Our learner Sajal Kushwaha, a college student in Bhopal, runs a video editing consultancy, employs several freelancers and earns INR 4.2 lakhs per month, working with international clients from US, UK, Netherlands and other countries. He has just bought a house in Indore and pays EMIs with his own earnings! He has recently incorporated a company named Prime Craft Media.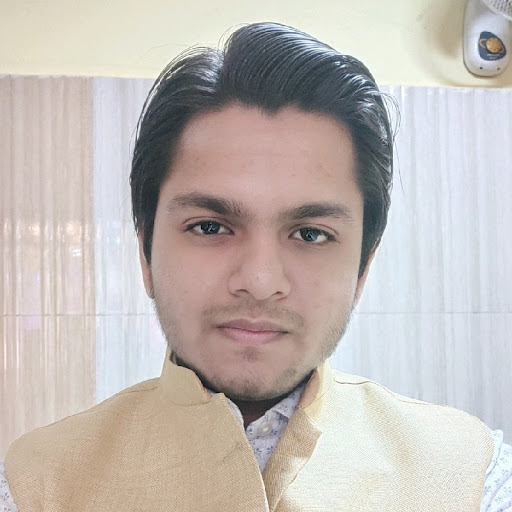 Our learner Faiz Ehsan, a 4th year student from Patna, works in a remote blockchain-based firm in Estonia as welll as a Finland-based startup, and earns more than INR 1.5-2 lakhs per month.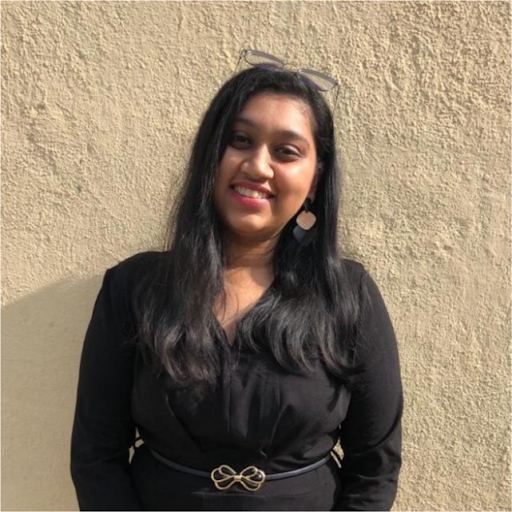 Our learner Samridhi Jain, a 3rd year college student from Bangalore, runs a content-writing agency for international professional services firms and legal tech companies, and earns more than INR 40,000 - 50,000 per month.

Srajika Gupta, a 2021 graduate from Kanpur, runs her own content-writing business and takes assignments from foreign digital marketing agencies in the US, and has been earning 1-1.2 lakhs per month working for 20-25 hours from home and is building a pipeline of new clients to increase her earnings 3x in the next 5-6 months!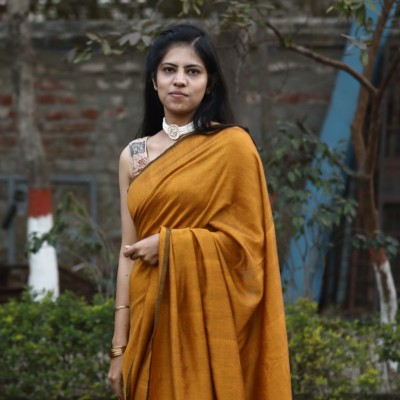 Sneha Solanki, a 2021 graduate, does consulting as an editor-in-chief for a UK-based journal and Canadian professional services firms, and has done more than 35 projects from Upwork and engages freelancers to assist her from time to time.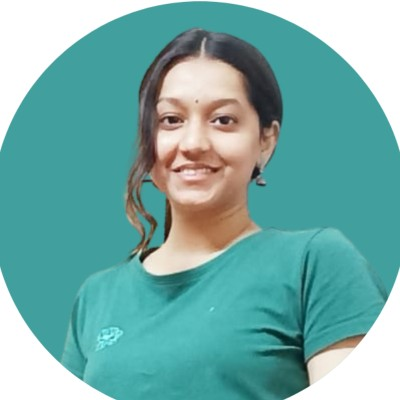 Navyaa Bhardwaj, a 2022 graduate from CCS University, started her freelancing journey in 2020 by writing articles and blogs for clients. She joined our course and enhanced her skills, optimised LinkedIn, started being active on LinkedIn by posting relevant content and also created a profile on Upwork. She worked on various projects including Graphic Designing, website content writing, translation, transcription, voice recording, etc. She has many clients and has 5 team members under her and also hires freelancers as and when required.
Even college students are able to do it, so there's no reason why experienced professionals can't!
We are doing this bootcamp exclusively for professionals with 10+ years of experience, because your requirements are unique.
Do you want to be our next success story?
During this bootcamp, you'll embark on an exciting journey of exploring numerous opportunities for creating businesses and generating a side income by working remotely for US and other international startups.
You'll learn the art of connecting the dots to generate innovative business and consulting ideas, a crucial skill that will propel your growth and yield remarkable results.
You can automate repetitive or mundane tasks by utilising AI tools, freeing up your time to focus on more important aspects of your business.
Additionally, we will equip you with strategies to build a powerful personal brand, maximise your exposure and attract potential clients and customers.
So what are you waiting for?
Bonus content you will receive after registration on email (apart from all the amazing skills we will teach in the bootcamp)
How to get invited to deliver a TEDx talk
How to get yourself invited to top podcasts and gain notoriety in your domain of expertise
How to network with founders of US startups using Linkedin, Twitter and Email
How to design like a professional designer using AI despite having 0 design skills
How to write narratives and stories like Salman Rushdie or non-fiction prose like Malcolm Gladwell with no prior writing skills - so you can share your work stories and experience on social media, build a brand and stand out in the crowd
How to edit a video in 10 minutes even if you never have edited a single video in your life before – something that a human professional takes at least an hour to edit without AI. This will help you to take your social media game to the next level or launch your own podcast!
What can you achieve after attending this bootcamp?
Build your own startup or agency:
Harness the power of AI to build your own successful business, offering innovative solutions to clients worldwide
Work part-time remotely for US startups:
Leverage your expertise and experience to work remotely for US-based startups, earning additional income alongside your current commitments.
Become an advisor to US startups:
Use your expertise and experience to become an advisor to emerging US startups, expanding your professional network while earning on the side.
Use AI for business growth:
Gain practical insights into harnessing AI tools, including ChatGPT and DALL E, to start and scale your business effectively, regardless of your prior experience
Create multiple streams of income:
Gain practical knowledge and learn skills and how to implement AI tools on leveraging AI to create diverse income streams and maximise your earning potential
Improve your skills and maximise your earnings:
Learn business skills and how to implement AI tools, to increase your earning potential.