93111 47267

(International Learners dialling from outside India, please prefix country code +91)
FREE & Online (LIVE only) 3-Day Bootcamp on
Strategic Startup And Digital First HR: Work Remotely With World Defining International Startups
7th - 9th October, 2023, 11am - 2pm (Indian Standard Time)
Know your hosts:
Abhyuday Agarwal
COO & Co-Founder,
SkillArbitrage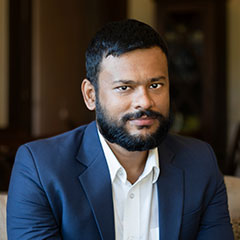 Ramanuj Mukherjee
Co-Founder and CEO,
SkillArbitrage
Are you an HR professional looking to join rapidly expanding startups and digital companies to help fuel their exponential growth?
How about work for early-stage startups in Silicon Valley, London, Dubai, or other major startup hotspots?
Want to do freelance work on the side and earn more every month?
Register for our free, online three-day bootcamp, and in just nine hours, we will tell you how to do this.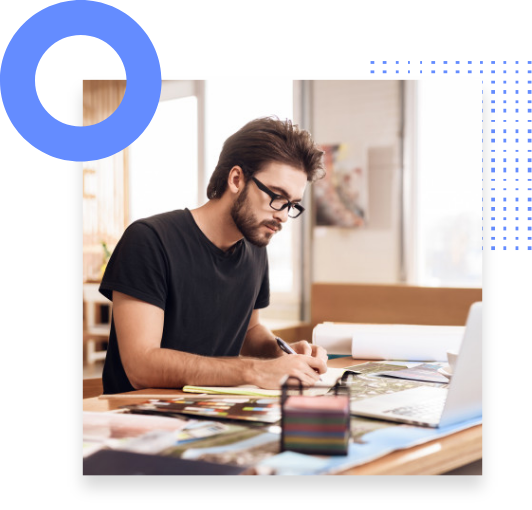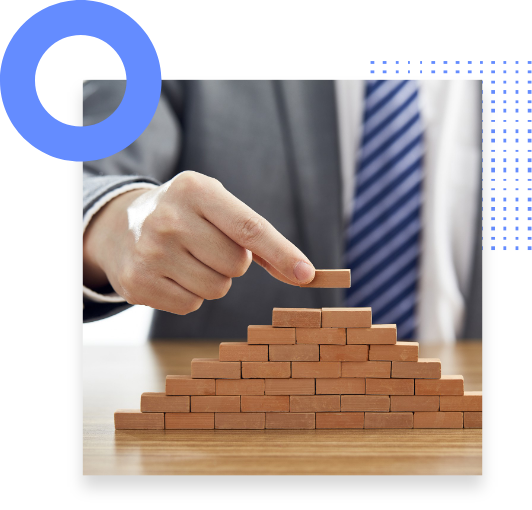 Are you stagnating in your career as an HR manager or consultant?
Consider moving beyond administrative HR and develop a strategic focus on your most important asset: your people.
Register for our bootcamp to know how to upskill and secure high-paying international opportunities.
Do you want to discover what hyper growth opportunities exist for you that can lead to faster growth, more earnings, and a business leadership role?
Thanks to the remote work model following the pandemic, HR managers can now work for startups in developed economies, fast-growing SaaS companies, blockchain, AI, and all of these incredibly rapidly-growing sectors.
Register for our bootcamp and discover the multiple opportunities we will present to you.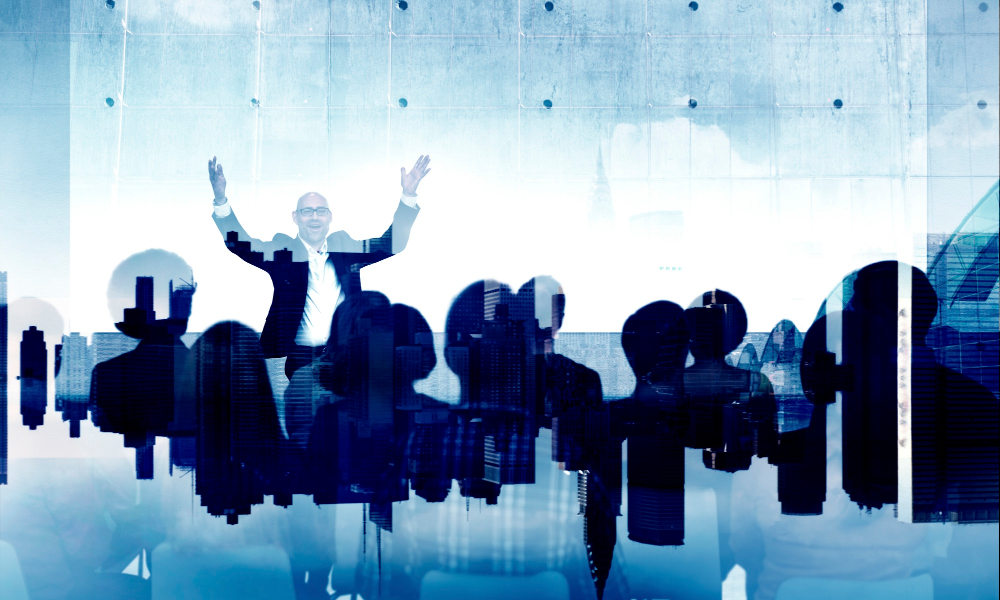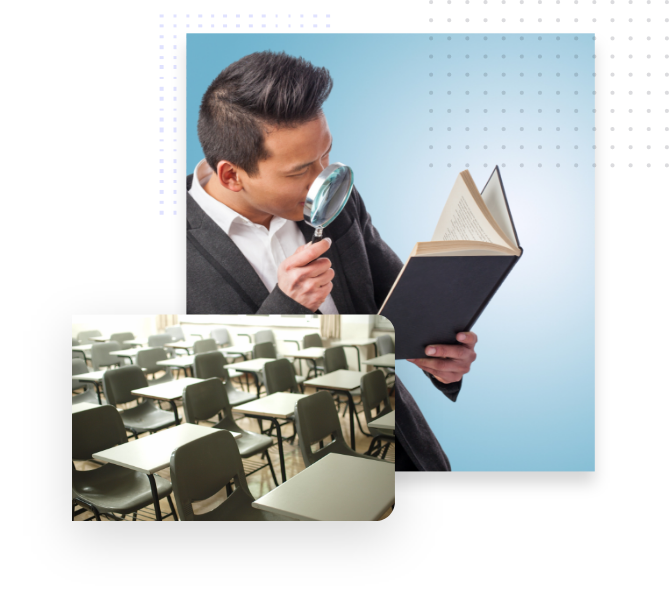 Do you want to know more about this opportunity? What kind of skills, what kind of track record will you need? How do you find potential clients and how to network with them?
Learn all about recruitment, payroll, performance management, draft employment policies, compliance for startups and SMEs, and digital businesses in the US, UK, Canada, UAE and other places even if you live in India.
Want to travel the world while working just a few hours every day, no matter where you are?
As a digital nomad, you can not only work for international clients but also work while roaming the world and living anywhere you want. Alternatively, you can do all you need while sitting at home in any city in India, as long as you have a computer and an Internet connection.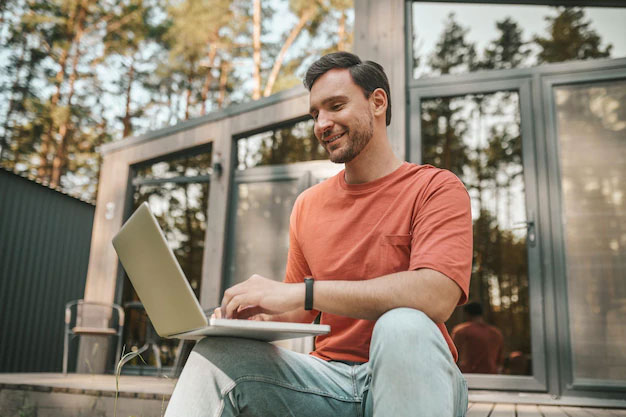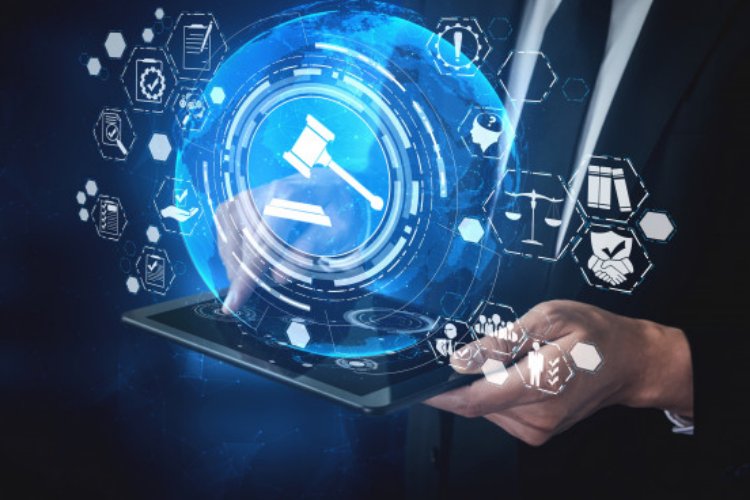 Be part of the freelance revolution
Freedom matters! HR professionals are now choosing to work remotely or freelancing part-time or full-time for greater flexibility. Build your own HR consultancy, work for multiple clients, enjoy exceptional freedom, and earn in USD regardless of where you live
Would you like to explore this new world?
SkillArbitrage is holding a free, LIVE only, three-day online bootcamp on


'

Strategic Startup and Digital First HR: Work Remotely with World Defining International Startups

'

on 7th - 9th October, 2023, 11am - 2pm IST daily
Join us, and become our next success story.
Interested?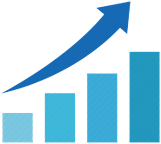 According to recent data, remote work has increased 44 percent in the last five years. And since the start of the Covid-19 pandemic, many companies have adopted some version of the remote workplace. With this enormous growth, HR departments must manage a scattered workforce of remote employees, include those outside the country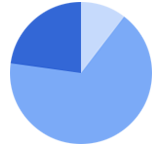 According to Gartner, 74 percent of HR leaders indicate that their organisations undergo a broader transformation to become more agile. However, the concept of agility is relatively new to HR, and leaders in this domain lack clarity on what agility is and how to apply it effectively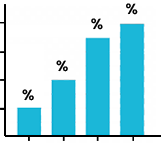 According to Forbes, as a mature field, HR is a good example of how most freelance work is still not contracted through online talent marketplaces but rather through local relationships. For example, the HR guidance provided by business school professors, who "side hustle" as a consultant or corporate educator. Many, in turn, have created their own boutique consultancies.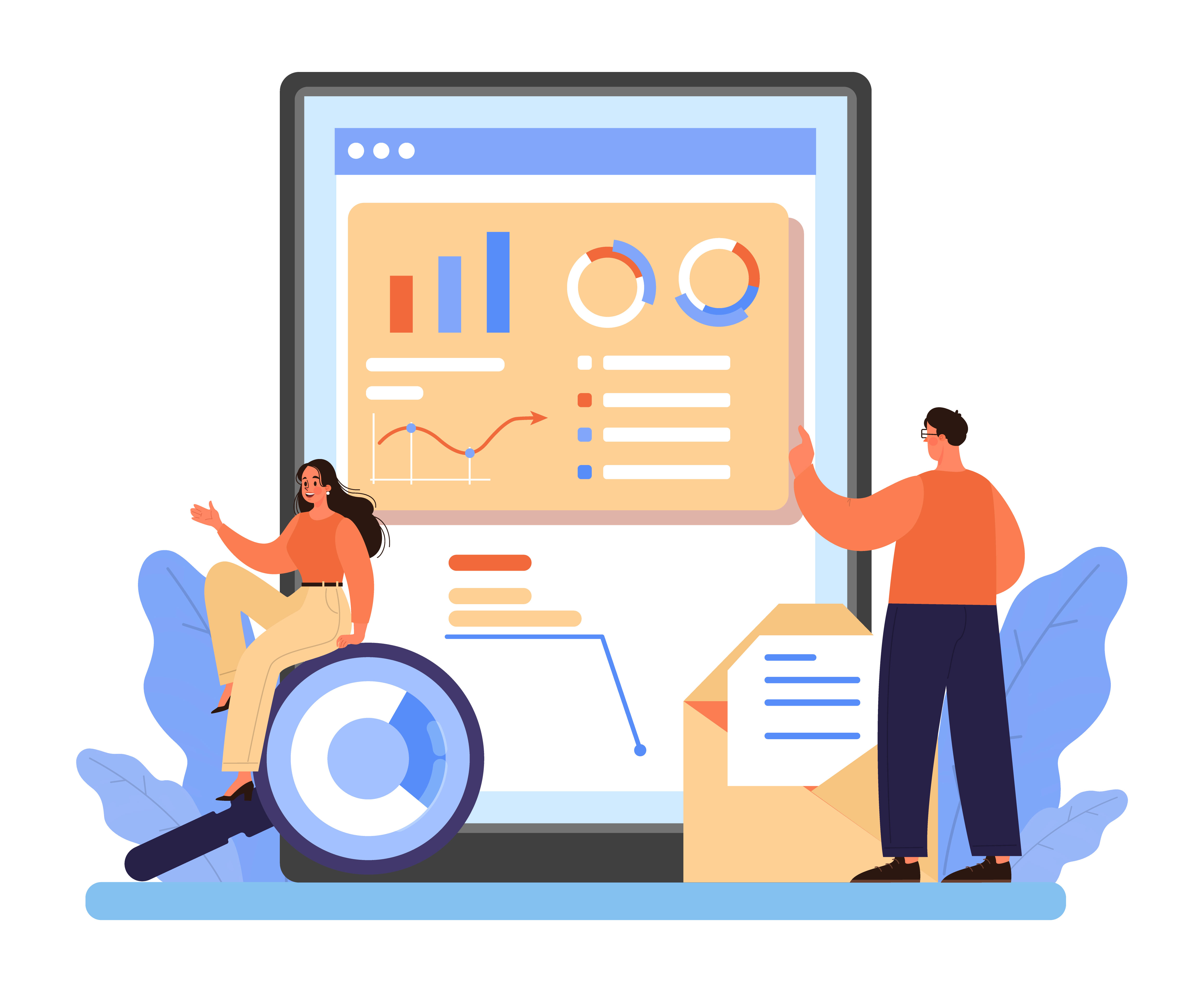 Who should attend the bootcamp?
If you are an aspiring digital HR leader, attending this bootcamp will help you understand important components such as talent and employee engagement strategy and new HR technologies
Aspiring executives looking to making a career in Strategic HR Management or assuming senior management roles in line functions
HR professionals looking for an opportunity to migrate to advanced economies
Experienced HR professionals as well as beginners
HR professionals struggling to earn enough or forced to work in a dead end job, wanting to explore the freelance market
College students, retired professionals or homemakers looking for a part-time gig and with interests in HR, recruitment, admin, and performance management
Some quick steps to get a certificate for the bootcamp
Attend every day (at least 2.5 hours each day, and login from the trackable unique link sent to you by Zoom)
Leave a review of your experience (good, bad, ugly) in the comments section of the Linkedin and Twitter post links (shared during the live session) at the end of each day, for all days. If you do not have an account on any of these channels, please create one right away, it only takes a few minutes
Please send a screenshot of your posts and queries about the certificate if any to

[email protected]

We will send you a certificate in 10 days.