93111 47267

(International Learners dialling from outside India, please prefix country code +91)
FREE & Online (LIVE only) 3-Day Bootcamp on
How Indian Accounting & Bookkeeping Professionals can Get US Jobs and Freelance Gigs
30th September - 2nd October, 2023, 3-6 pm (Indian Standard Time)
Know your hosts:
Abhyuday Agarwal
COO & Co-Founder,
SkillArbitrage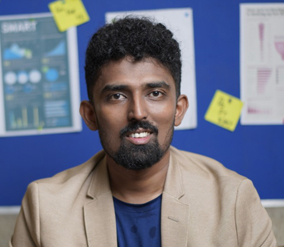 Dr Harsh Jain
Co-Founder,
SkillArbitrage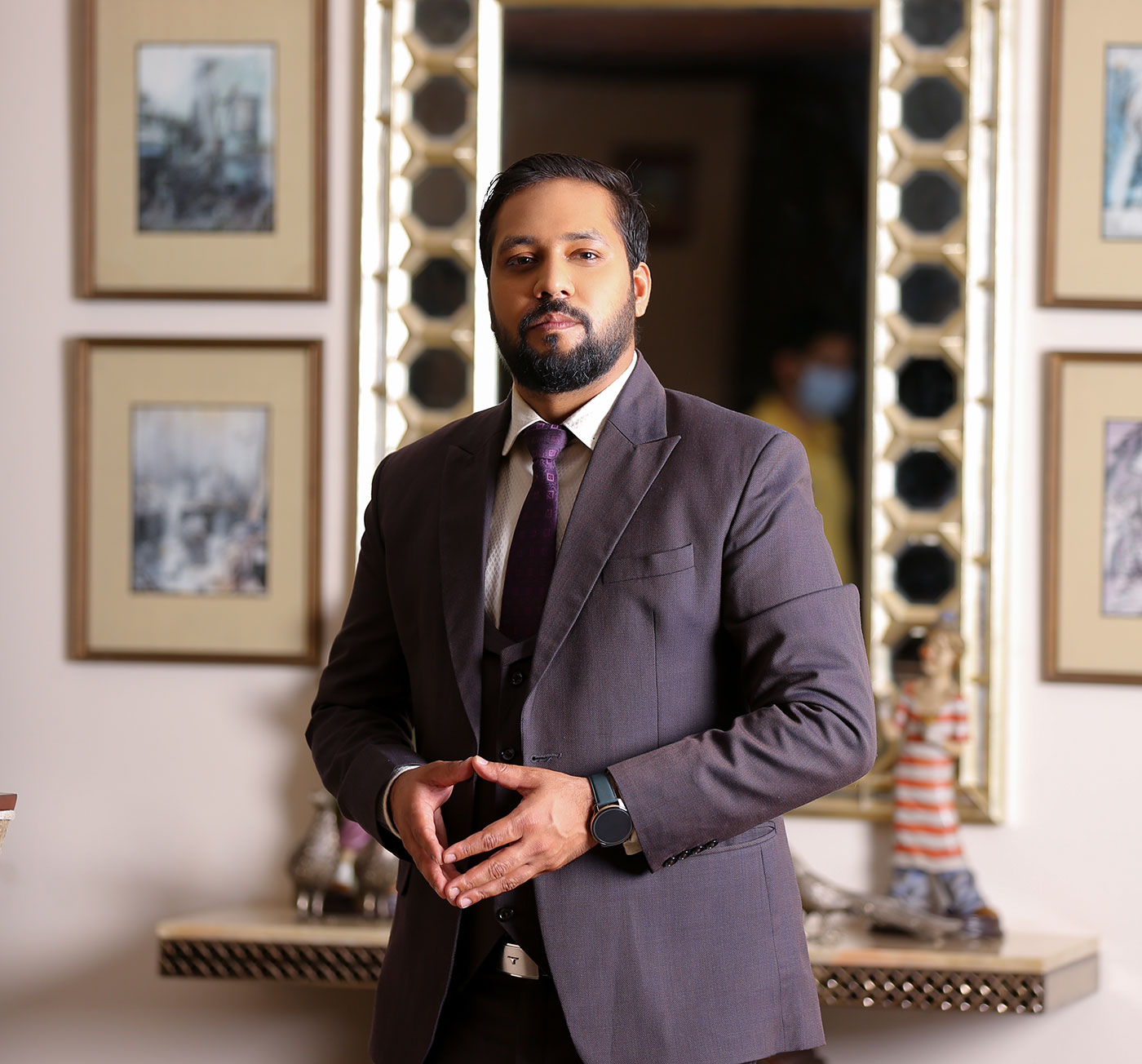 Siddhant Singh Baid
Co-Founder, Chief Finance Officer (CFO), SkillArbitrage
Ex-Vice President at - HSBC Commercial Banking, Angelworks and Chief Strategy Officer (CSO) at Tsecond Generation Technology Pvt. Ltd.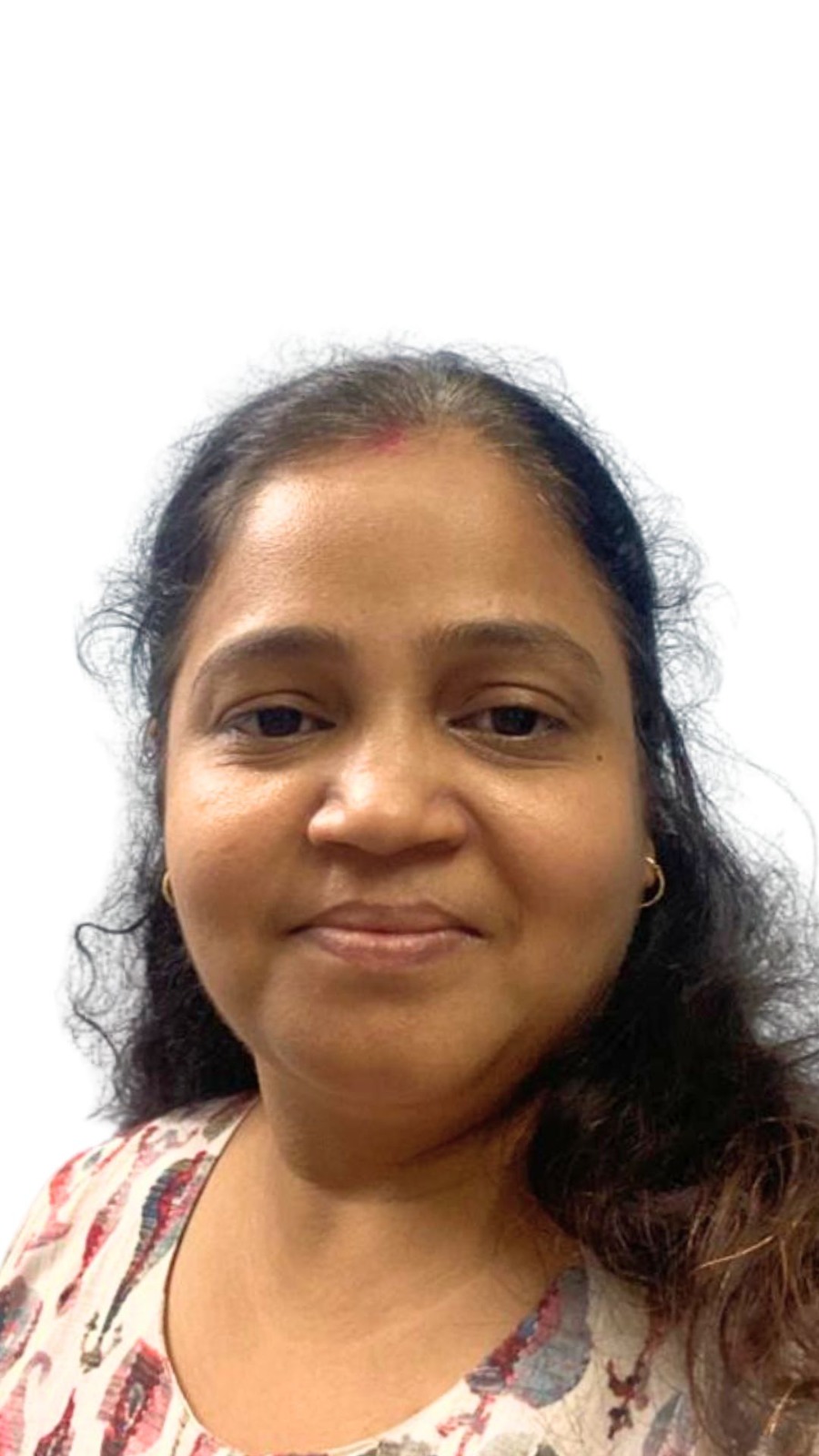 Abha Saxena
Finance Manager and Faculty at SkillArbitrage
Ex-Finance Manager at Mittal Industries
Are you a bookkeeping or accounting professional in India facing stagnation in your career?
Are you exploring new ways to grow? Do you want to unlock exciting global opportunities?
You can work for high-potential US startups, SMEs, professionals and service businesses and earn 3x-5x more than what you earn in India.
Do you want to know how you can do it?
Attend our free 3-day online bootcamp on How Indian Accounting & Bookkeeping Professionals can Get US Jobs and Freelance Gigs.
You can join online from anywhere and attend live. No recordings will be provided.
Here's why you have a massive opportunity
The US accounting and bookkeeping market is much bigger than the Indian market
Foreign clients can pay much more compared to Indian clients and employers because you have a massive cost advantage in working from India
You do not need to have a CPA qualification to get this work - but you need to know GAAP and US accounting standards apart from learning some specific software we do not use in India
95% of US businesses do not have access to affordable trained talent, and they are losing out to the bigger players who are able to give work to the Big Four accounting firms in cheaper locations like India or set up their own subsidiaries to do it more cheaply
Competition in this market is much lesser than in the crowded Indian market
Yes, it is easier to get better paid US remote work for bookkeeping and accounting compared to landing such jobs in India although you get paid more, believe it or not!
How can I get these opportunities?
The biggest challenge is to know how and where to find US clients, how to pitch, how to price your services, and how to build a comfortable side income.
We will show you how to do this in the bootcamp.
Join our bootcamp to get the full roadmap.
80-90% of what you already do in India is applicable in the US. Some things are different about US bookkeeping - you'll need to learn US GAAP, some aspects of US tax laws and how to use US accounting software like Quickbooks, Xero and Wave, and you're set!
Then you just need to learn how to reach your future US clients and how to negotiate with them.
We will give you a plan to do this.
We will also show you some extremely exciting skills.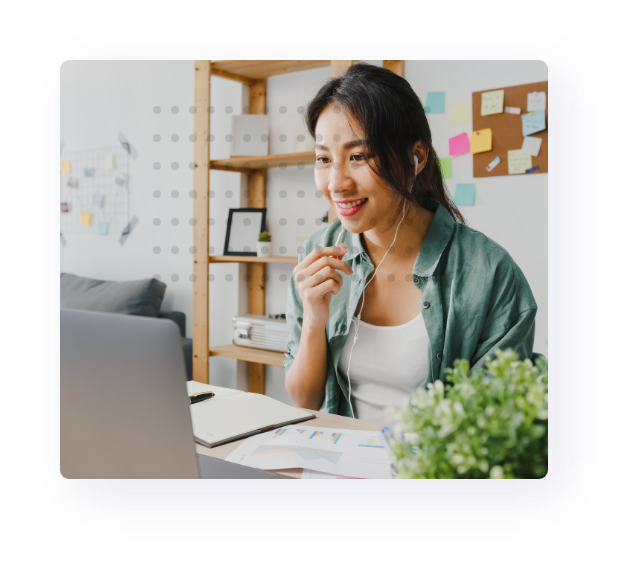 Here are some of our learners who can tell you all about it:

Raunak Mutha, a Jodhpur-based CA with 2.5 years of experience, joined SkillArbitrage in October 2022, having begun his independent practice in May 2022, got his first project within a month, and has now completed 24 projects on Upwork for US clients, and earned USD 2000 till date on Upwork and USD 1500 by working with clients directly (outside Upwork). He is earning INR 90k per month, and most of his earnings are now from international clients.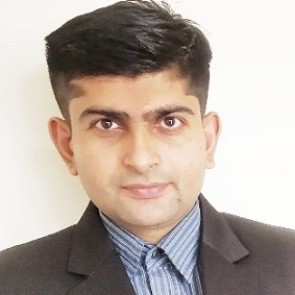 Jayesh Bhanushali, a 2010 BCom graduate from the University of Mumbai and a qualified CA, got his first project on Fiverr within 30 days of joining SkillArbitrage and has since then worked with more than 11 clients on Fiverr, mostly from the US, and earned approximately USD 650, alongside his regular practice, by working for just 4-5 hrs/day.
You do not have to be a CA to get such results!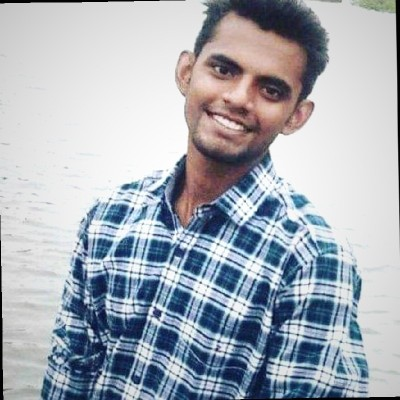 Vijayathithyan, a B.Com grad, who runs a firm (Pramoth & Associates) with his partner in Bengaluru. He is pursuing CA but has not cleared the exams, has several US clients in Delaware, Arizona and other states for finance, accounting and tax compliance work and retainers of several lakhs per month.
Here is a B.Com grad who got incredible results!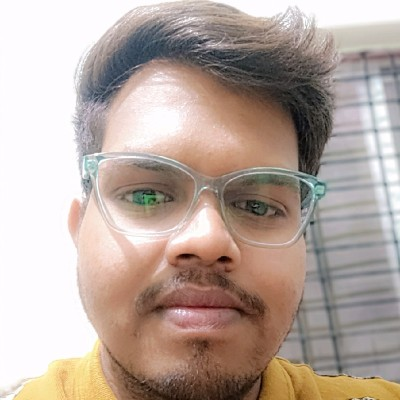 Khilendra Verma, a 2022 BCom graduate from Bilaspur, Chhattisgarh, declined a role at a bank with an annual salary of 2.5 lakhs p.a., and he now earns more than that by working for international clients remotely from a small town for 3-4 hours per day from the US and other countries.
Do you want to get such results as well?
Register now
Day-wise focus for the bootcamp:
1st Day
Why should Indian professionals learn US book-keeping, accounting, finance and taxation work? What is the opportunity in this? What types of assignments can they perform? What kinds of clients in the US can they work for? How can they find work? How much can they earn?
2nd Day
What are the skills needed to perform US book-keeping, accounting, finance and taxation work? What is the step-by-step plan to build your career in this area?
3rd Day
Learn 5 important skills to get started in your international career in US book-keeping, accounting and finance for high-potential US startups and SMEs
Do you want to be our next success story?
Register now
Mark your calendars and set a
reminder for September 30th - October 2nd, 2023, 3.00-6.00 PM IST.

DO NOT MISS THIS BOOTCAMP FOR ANYTHING!
Who should attend the bootcamp?
Commerce professionals who are looking for an extra source of income

Recent Commerce graduates (BCom/ MCom) looking for a remote job option without leaving the comfort of home

Commerce professionals working in Accounting, Finance, Economics, and Taxation fields

Commerce professionals who wish to build an international freelance career

Anyone from a Commerce background who is forced to work from home for whatever reason, but has access to a computer and stable internet connection
You do not need a CA/CMA qualification to achieve these results.
Some quick steps to get a certificate for the bootcamp
Attend every day (at least 2.5 hours each day, and login from the trackable unique link sent to you by Zoom)
Leave a review of your experience (good, bad, ugly) in the comments section of the Linkedin and Twitter post links (shared during the live session) at the end of each day, for all days. If you do not have an account on any of these channels, please create one right away, it only takes a few minutes
Please send a screenshot of your posts and queries about the certificate if any to

[email protected]

We will send you a certificate in 10 days